Best New City, NY Roofing Storm Damage Contractor
Get in touch with us today!
Roofing Storm Damage in New City, New York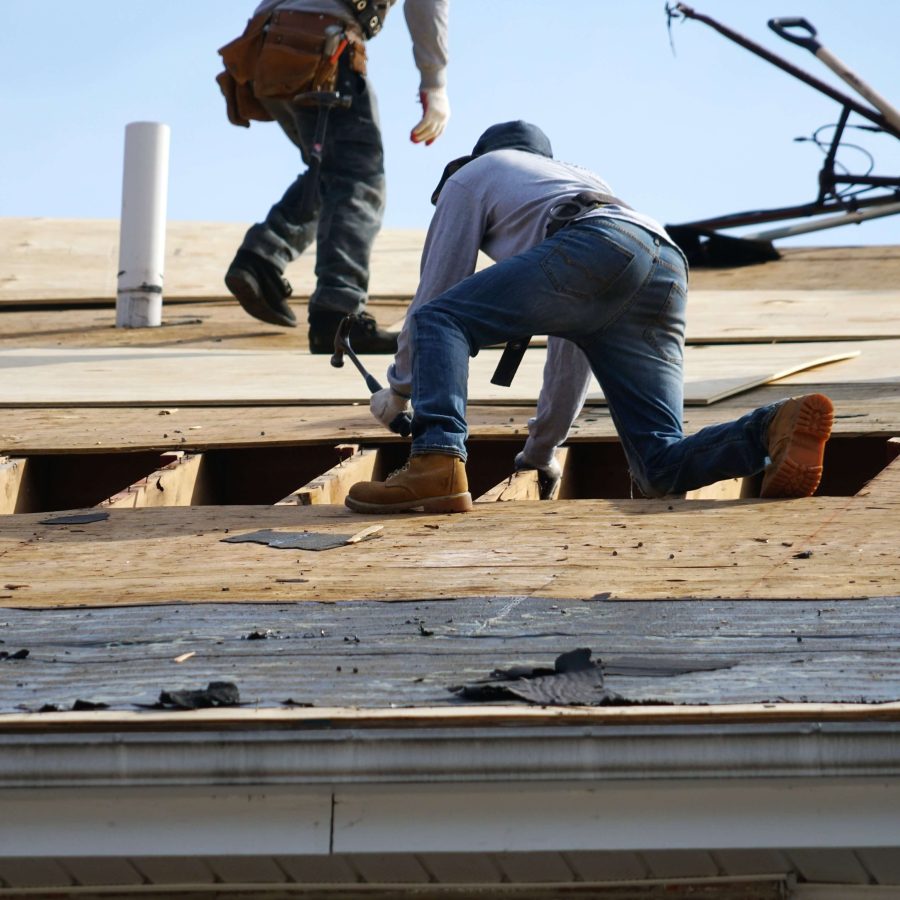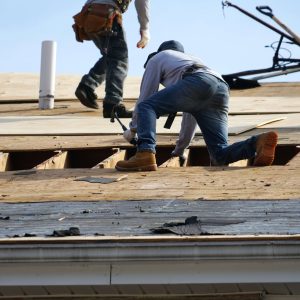 Precision Roofing Inc. is a licensed New City NY roofing storm damage company that has established a reputable name by delivering work of an exceptional quality that others can't replicate. We are the most dependable roofing company that provides restoration services for New City NY roofing storm damage if it has been harmed.  
Hail and wind can still harm the high-quality roofing material on your home. It is usually challenging to identify the damage on your own; therefore, scheduling an inspection with a team of professional New City, New York roofers are preferable. The roofers at Precision Roofing Inc. have trained eyes and 30 years of experience. Identifying minor flaws and fixing them before they worsen is critical. 
Here are the roofing services we offer in New City, NY:
We Can Fix Your Roofing Storm Damage Issues In New City, New York
Precision Roofing is dedicated to providing our customers with the highest quality roofing services, especially during storm damage. We understand that storm damage can be a stressful and overwhelming experience, which is why we prioritize returning your house to normal as quickly and effectively as possible. Our roofers are highly trained and have the equipment to handle all types of storm damage, from minor to major. We take pride in our reputation as a reliable roofing company serving the New City, NY, area, and we are committed to providing you with the best possible service. 
Why Choose Precision Roofing For Storm Damage Restoration in New City, NY?
New City 24/7 Emergency Service
Precision Roofing has a team of experienced professionals who are readily available 24/7 to render assistance should a storm hit you.
New City Well-Trained Roofers
Our roofers are highly skilled and have undergone extensive training to ensure they have the knowledge and expertise to handle roofing issues. Whether a small leak or significant storm damage, our team can take it all. 
#1 In The Storm Damage Service Industry in New City
Precision Roofing is regarded as one of the best roofing storm damage restoration companies in New City, New York. Our primary focus is keeping you safe, so we work hard to restore your roof and other house components to how they were before the storm. 
Trust Precision Roofing Inc. in New City, NY, For Quick and Reliable Restoration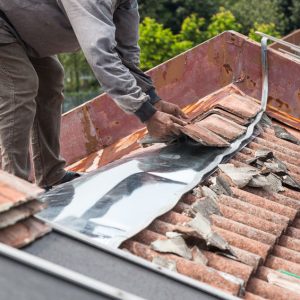 It's essential to act fast if a storm has damaged your roof. Every minute that you wait to address the issue can lead to further damage to your property. That's why contacting a reputable and reliable roofing repair company is crucial as soon as you notice any problems. Precision Roofing Inc., located in New City, NY, is a top-rated company that can help you with your roofing repair needs. They have a team of skilled and experienced professionals who will work efficiently to get your roof back to its original condition. To help you make an informed choice, they will provide an accurate repair cost estimate before beginning any work. Don't hesitate to contact Precision Roofing if you need help with your damaged roof. They are prepared to help restore order to your house or business immediately.