Best Monroe Roofing Contractor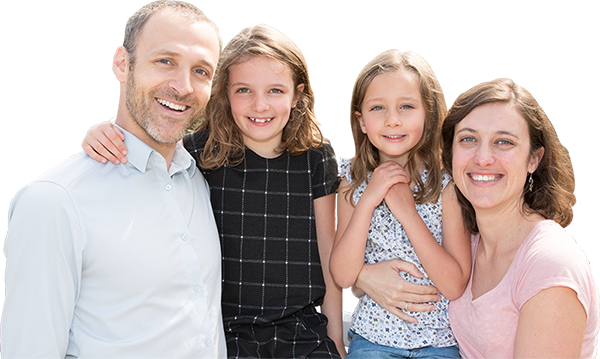 Get in touch with us today!
Best Roofing Company in Monroe, NY
Precision Roofing Inc is the best roofing company in Monroe, New York, with nearly three decades of experience. We guarantee that the work our knowledgeable Monroe roofers and general contractors do for you will be high-quality, safe, and effective. Get in contact with us right away to schedule your free consultation.
Need A Professional Monroe, NY Roofers?
Have you noticed water stains on your ceiling? Leaks in your warehouse? Are your shingles curling and buckling? Is your roof more than 20 years old? Our licensed and insured Monroe roofers can troubleshoot and locate the source of the problem, no matter the cause. Look no further than Precision Roofing Inc. for superior quality work and exceptionally responsive roofers in Monroe, NY.
Reputable Monroe, NY Roofing Services
From roof repair to maintenance, Precision Roofing Inc. does it all. And with a high level of attention to detail and quality materials, you know you're getting the best roof possible for your home. For nearly 30 years, we've been the premier destination for reputable residential Monroe, New York, roofing services that homeowners can trust.
As a full-service residential Monroe, NY, roofing company, Precision Roofing Inc. is committed to providing high-quality roofing in Monroe, New York, to ensure your roof is durable and long-lasting. We have numerous awards and certifications from the manufacturers we sell and install. As one of the best roofing companies in Monroe, NY, we have earned the GAF Triple Excellence Award and are GAF Master Elite® Roofing Contractors authorized to offer the GAF Golden Pledge® and GAF Systems Plus™ Limited Warranties.
Looking For Roofing Services For Your Property In Monroe, New York?
If your roof is getting older, you may watch it for signs of wear and tear. Even if your roof isn't that old, weather, poor maintenance, defective materials, and shoddy initial workmanship can be blamed for a roof's premature failure. Precision Roofing Inc. provides roof replacement for both residential homes and commercial buildings. We also offer construction services for your residential and commercial buildings. If you aren't sure whether you need a new roof, our inspectors offer free evaluations and estimates.
Call us now for an expert Monroe, NY, roofers near you if you are building a new home or business and need a roof that will last and work effectively.
OUR MONROE ROOFING SERVICES